It's Fall Boots Season!
I have about ten pairs of fall boots and only wear one of them on a regular basis. They are now falling apart and so I was on the hunt for a new pair of boots that I would be absolutely in love with…I did good! First try even!
The are Madden Girl, Zerge boots. Absolutely perfect for me but ok here's the kickass part…
I was walking through a local department store, Sears, one day with a friend and saw that they had a selection of about twenty sharp looking fall boots. I stopped to browse and tried a couple of pair on and checked out the price tags.
My top two choices were Madden Girl Women's Zerge Boot
†and I can't remember the details of my other favorites.
The Madden Girls were over $100 and the second pair I liked were over $200.
Um, I'll take the Madden Girls Please.
They don't have my size.
So…I looked for them on Amazon.com
†and they were $38 dollars. I shit you not.
That's a †minimum $70 savings!!
Good Score!
These next fall boots I ordered from Spring Shoes Store.
They were on sale for $40. They didn't quite get me excited. I will possibly wear them with skinny jeans†but my regular jeans won't fit into them.
They aren't nearly as comfortable as the Madden Girl's however, I do like the looks of them.
Needless to say, I am terrifically happy with my purchase on Amazon. If you are looking for †fall boots hopefully you found this helpful.
Linking up here…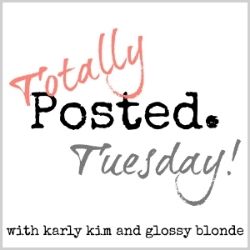 xo