Mother's Day Gifts
Here are what, in my opinion, would make some cool Mother's Day gifts.
Although mom's would probably love anything they receive from their kids, no matter what age, I think unique gifts are a great way to go. Something she wouldn't buy herself, perhaps.
1. This light up Marquee Eat sign is adorable for the kitchen or dining area. Definitely a great conversation peice!
2. Here is another home decor item that lights up. A great addition to any room in the house. Something mom probably would never think of but betcha' she'll love it!
3. Does your mom have a sense of humor and perhaps a cat or two? Nuff said.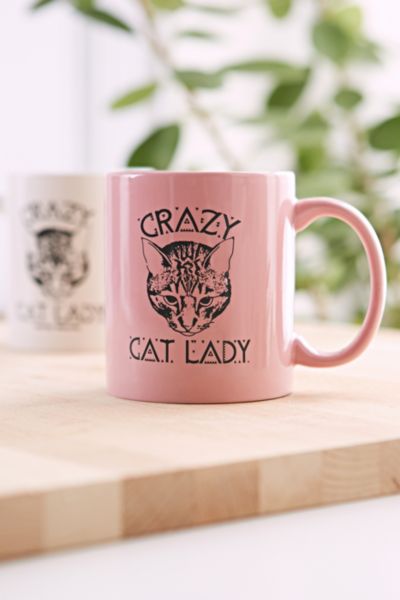 4. This is one of my favorites. A gorgeous art print. There are many to choose from for all types of tastes but who doesn't love the beach?!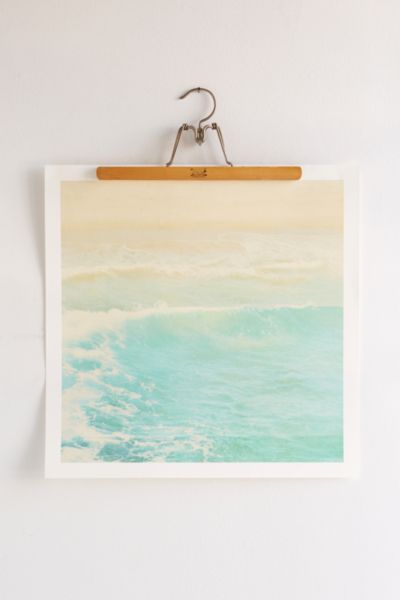 5. Air plants! Either make a terrarium†or give mom a DIY version. These are hot right now and are super cute. Easy to care for as well.
†The hanging glass plant holder alone will make her smile.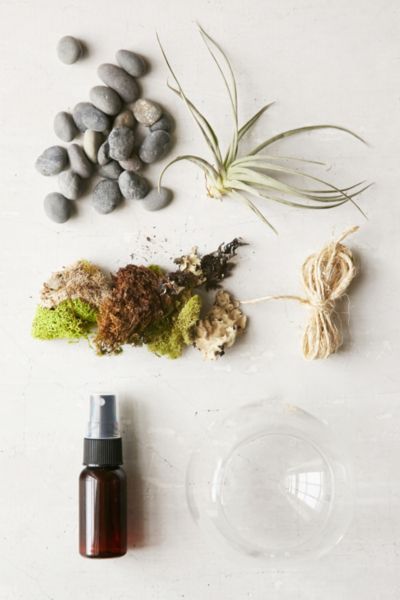 6. I searched high and low for a fragrance I purchased a while back that I loved. I didn't know where I got it or what it was called but I knew I loved it. Any of these room reed diffusers will make mom swoon. Light enough scent not to bother those who are sensitive but very pretty aromas.
7. How bout giving mom her own†Natural Cedar Organic Garden Table. She'll be able to start her garden anywhere!
8. †Nothing wrong with a typical gorgeous bouquet of flowers! All mom's love flowers and the choices are breathtaking!†
9. Help mom make her outdoor space into a relaxing oasis. A porch, backyard or balcony, this heart wind chime will make a beautiful addition.
10. †Mom's never seem to buy themselves new bedding. There's always something that seems more important. Surprise her with a delightful, lavish new duvet cover.
I know my mom would love any of these. Now it's decision time, which one or two to get?
Thoughts?