While I'm still having fun with the rollover technique for images (click link for a how-to) I added some purpose to them. I have been decorating rooms and will now show you a sample of before and after room make overs.
I could do this all day. Not only do I love interior decorating I also find great excitement in seeing an image and then have it change to a different result. (I don't get out much)
Just in case my decorating tastes catch your eye I have also listed the items I used in my room design and a link to purchase them. (FYI: I have used affiliate links among them and appreciate any purchases made through them greatly)
Now here's two living rooms I decorated and listed the items I used…on the far right you'll see a black box type thing, that's a wall water fountain! I'm in love with those. One day I would love to have water features all over the house.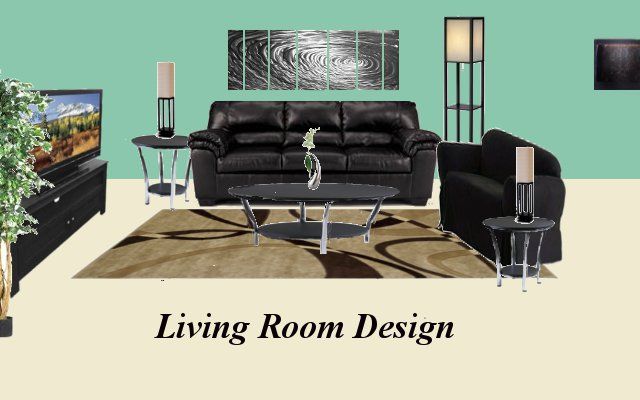 So tell me, what do you think of my room decor?