These are the Sunday blog linky parties I'm participating in this Sunday.
Check em' out, there's some great stuff.
This post is awesome! Want to easily make your home smell like warm winter spices? It makes an excellent gift as well.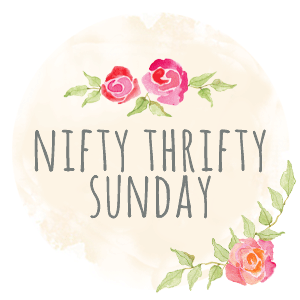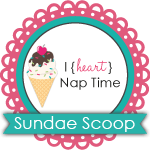 Do you participate in link ups? Post the link of your favorite parties!